Our Dentists and
Dental Staff
At City Centre Dentistry, we have a friendly team of dental professionals who are dedicated to improving the oral health of our community. We have the right equipment in our office to ensure that we can provide you with the highest quality of service.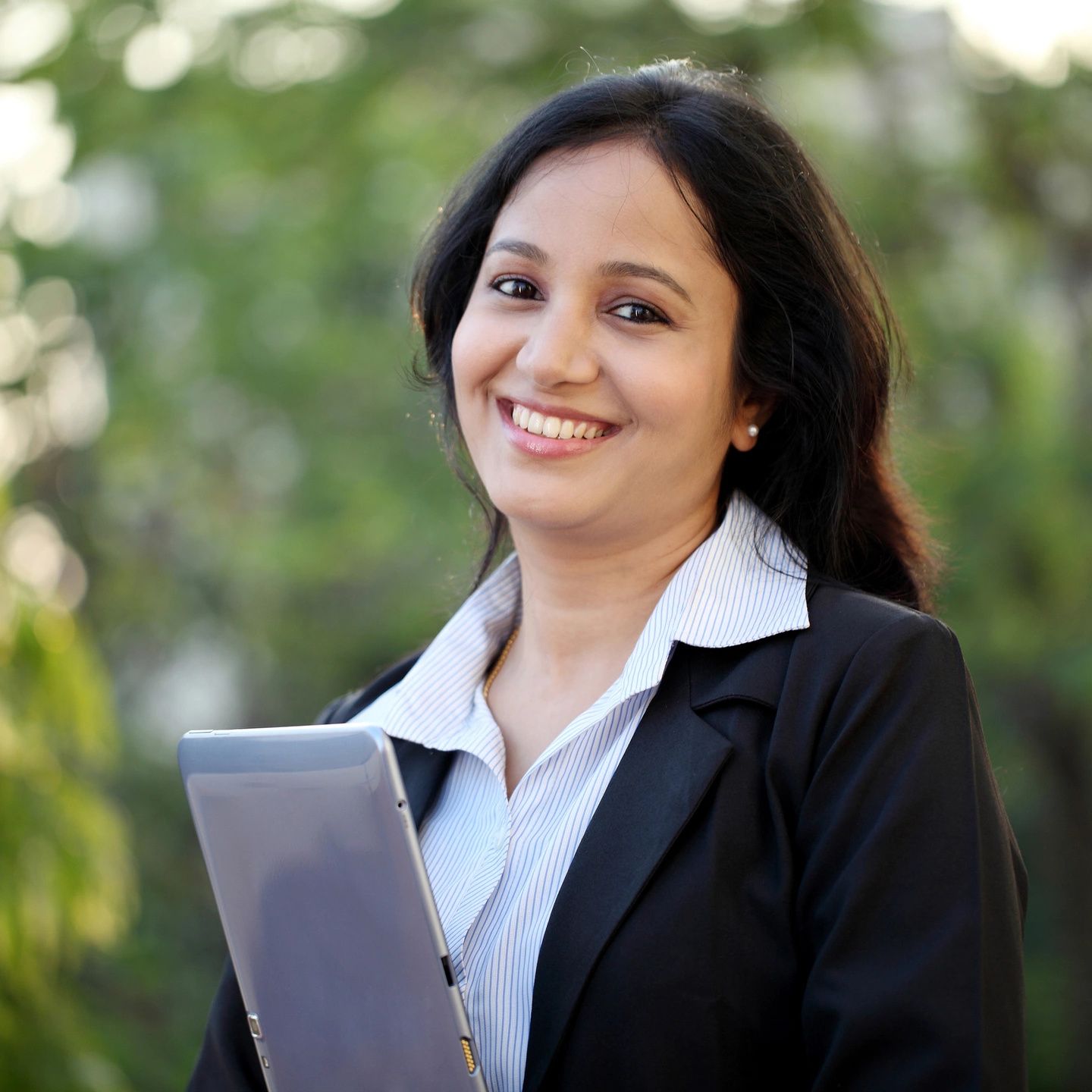 Dr. Dorsa Mand
Dr. Mand graduated from UBC in 2004, and has been practicing general dentistry in BC since then.
Dr. Patel
Dr. Patel studied at DDU, one of the most highly reputed universities in Gujarat, India

Ciene
Certified Dental Assistant


Our Dental Office in Surrey
City Centre Dentistry is located on King George Blvd, within walking distance of the SkyTrain station near SFU and City Centre Mall. Free parking is located at the back of our office.
Our office was designed to make you feel relaxed and right at home. We have a children's area with a big-screen TV to occupy them as they wait. Once in the treatment area, we have TVs in the ceiling to entertain you as we take care of your smile. Our goal is to provide you with the most pleasant dental experience possible.
Ergonomic Chairs
Our goal is to keep our patients satisfied and happy by using the latest in dental equipment. This is why we provide comfortable and ergonomic chairs.
Computer Systems
We use cutting edge dental computer systems to show and guide our patients through the different treatments options; providing them with our treatment recommendations in an easy to understand format.
Innovative Equipment
All procedures are completed with the utmost care and attention to a patient's comfort using the newest in equipment, resulting in shorter periods in the chair.
Satisfaction
You can review the results of the dental work performed immediately after the procedure and learn how to continue to keep your teeth in good condition.
Caring Attitudes
Our doctors understand how important it is to keep the trip to the dentist a positive and friendly experience.