Cosmetic Dentistry
Services in Surrey
It's time to visit the dentist again, and this means good things for your teeth. Avoid plaque buildup, cavities and other dental issues with regular appointments with your dentist. Let City Centre Dentistry correct any existing problems while preventing future ones.
You can improve more than just the health of your smile with each dental visit. We provide dental care that enhances your oral health and aesthetic appearance. Obtain the cosmetic dentistry in Surrey you need from City Centre Dentistry.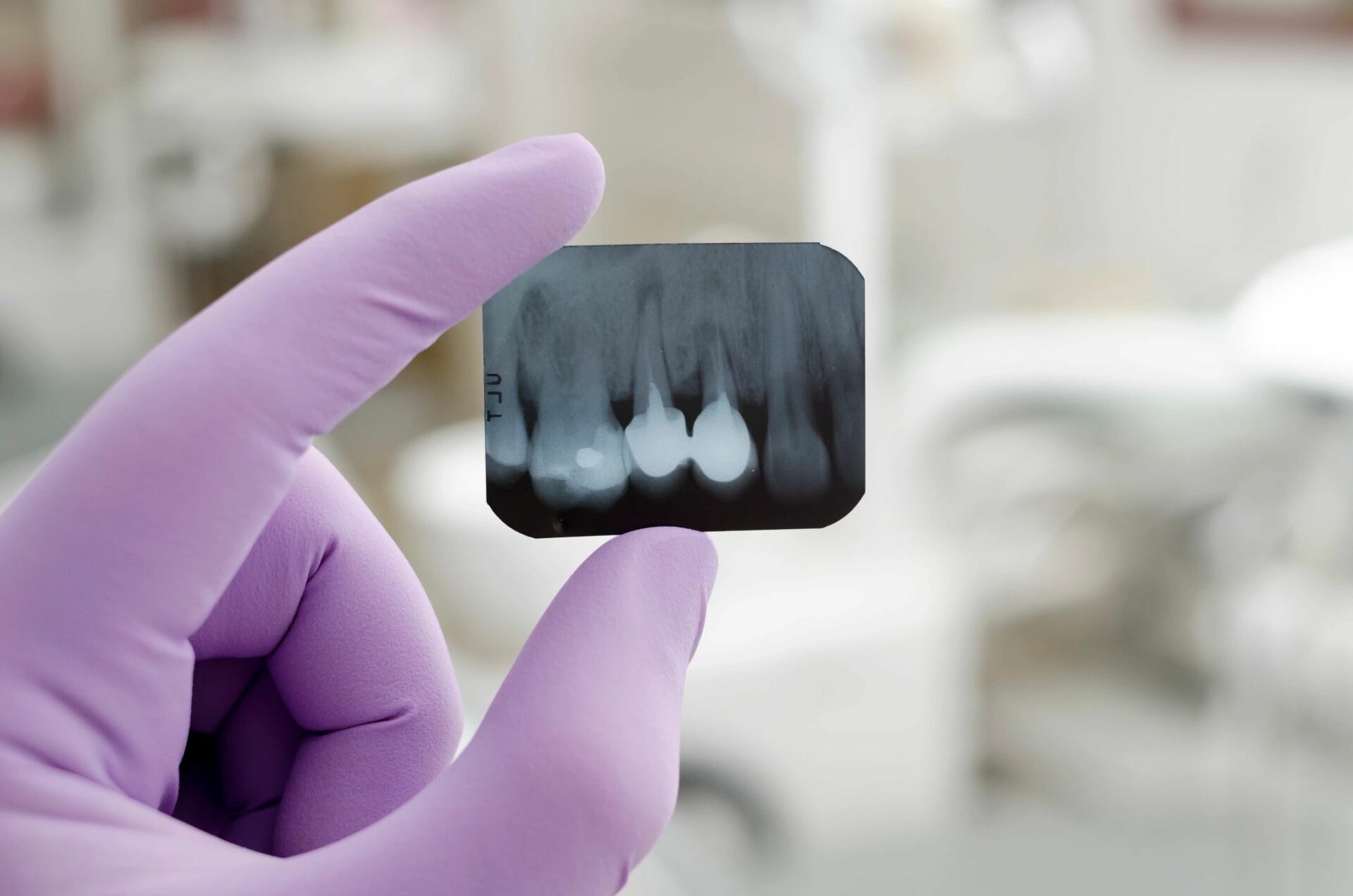 You may be wondering if tooth whitening is the right choice for you. Ask our dentists about the 1-hour Pearl™ procedure. Keep your teeth pearly white without waiting weeks for the results.
Cosmetic procedures focus on the appearance and health of your teeth, so proceed with confidence. Receive effective and safe whitening with cosmetic dentistry in Surrey.